Looking for a Physical Therapist in the Orlando area? You're in luck! Our team of expert Physical Therapists provides care at three different clinics conveniently spaced in the Metro-Orlando area.
ALTAMONTE SPRINGS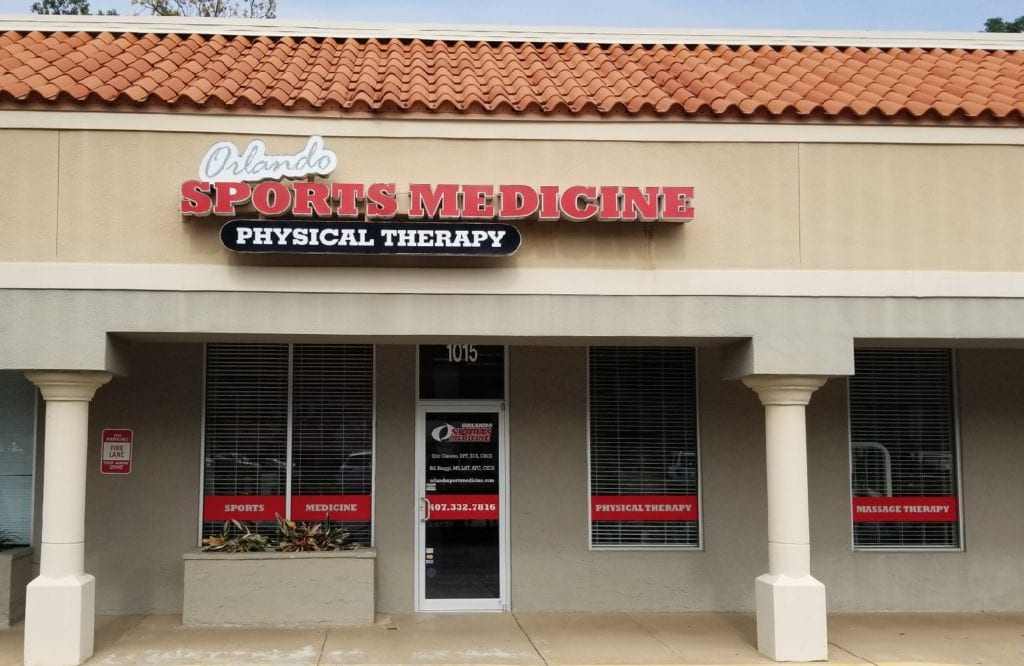 Our Altamonte Springs Physical Therapy Clinic is situated in the heart of Altamonte Springs. It is conveniently located for individuals who live or work near Altamonte Springs, Maitland, Winter Park, Casselberry, Longwood, and Lake Mary.
Address: 745 Orienta Ave., Suite 1015 – Altamonte Springs, FL 32701
Phone: 407-332-7816
Fax: 407-332-6361
Hours: M – F 7:30 am – 6:30 pm
---
COLLEGE PARK

Our College Park clinic serves those in downtown Orlando with convenient access on Edgewater Drive in the heart of College Park. Convenient parking in on-site.
Address: 1615 Edgewater Drive., Suite 180 – Orlando, FL 32804
Phone: 407-601-6412
Fax: 407-601-6773
Hours: M – F 7:30am – 6:30pm
---
WATERFORD LAKES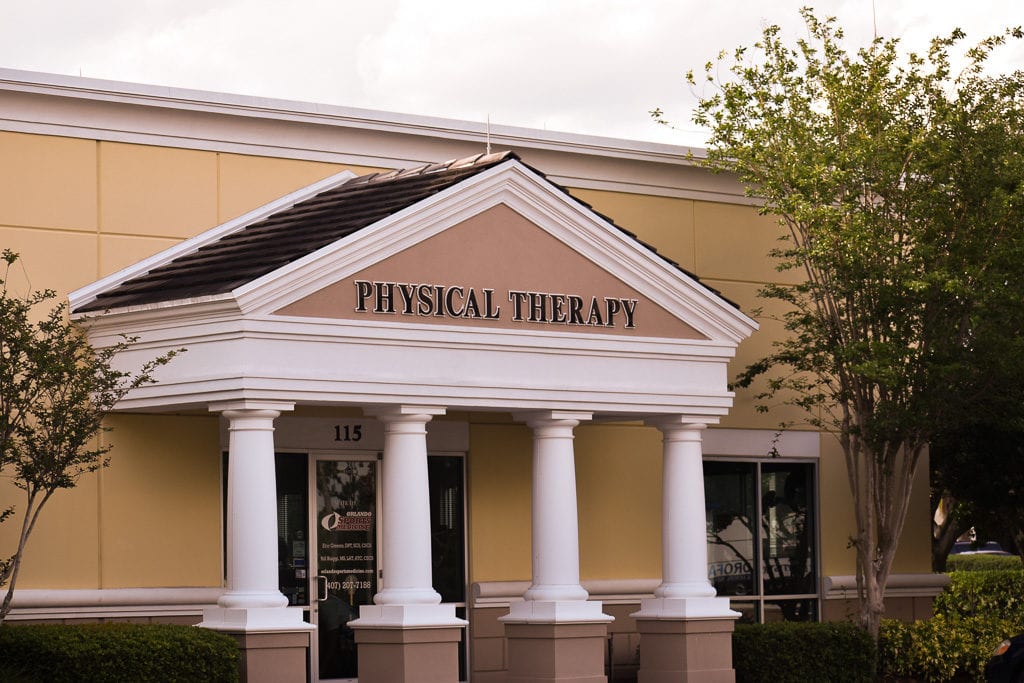 Our Waterford Lakes clinic serves patients in the UCF, Avalon Park and Oviedo areas. Our clinic is conveniently located behind the Waterford Lakes Town Center and easily accessible from the 408.
Address: 12780 Waterford Lakes Parkway, Suite 115 – Orlando, FL 32828
Phone: 407-207-7188
Fax: 407-207-7103
Hours: M – F 7:00am – 6:30pm, Sa 8:00am – noon