We are ready to help you get better! All you have to do is schedule an appointment with one of our expert Physical Therapists and we will take care of the rest.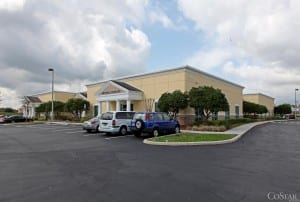 SCHEDULE AT WATERFORD LAKES 407-207-7188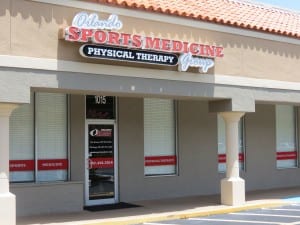 SCHEDULE AT ALTAMONTE SPRINGS 407-332-781
If you prefer, you can send us an email and we will contact you to answer any questions and schedule your appointment.