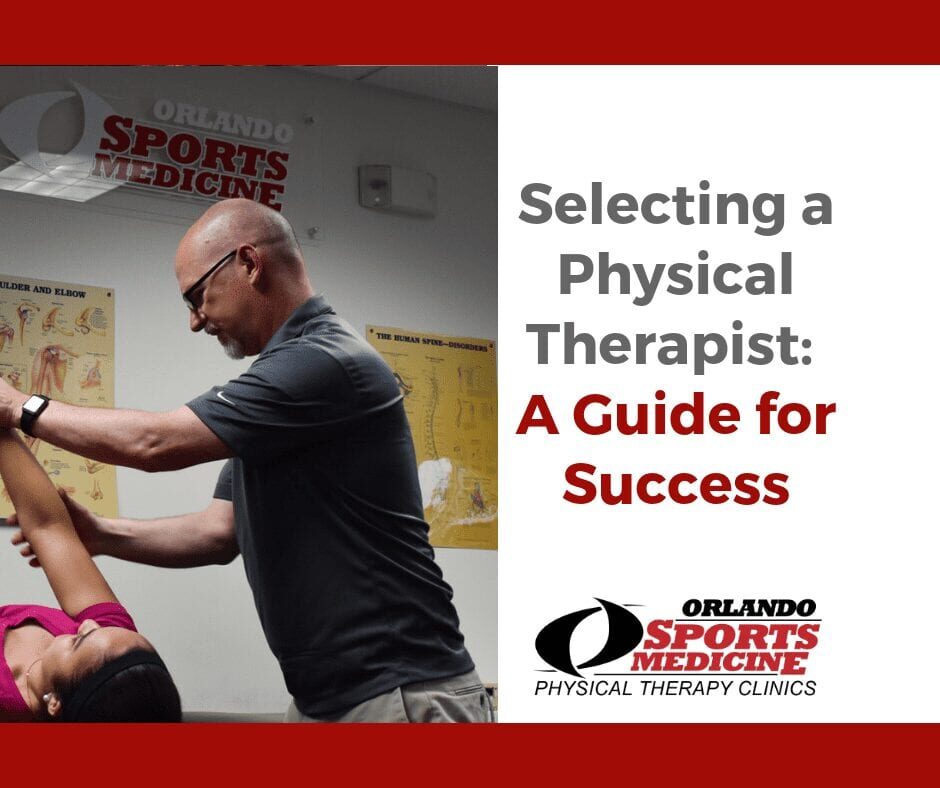 Physical therapy can help you relieve pain, recover from surgery and improve overall physical and movement function. When properly managed by your physical therapist, you can expect to return to participating in things you need, want or love to do.
Get a good referral
Finding a physical therapy provider who is right for you can be a challenge. But with a little effort in the right places, you will end up with a good match and hopefully a great experience. First, speak to your surgeon or physician and ask for their best referral. In the current healthcare landscape, physicians may be employed by a hospital system or own their own physical therapy clinic. Make sure you let them know that you are interested in the BEST option for your physical therapy referral. Who would they send their family member to for therapy? Many physicians have a go-to option in town for their preferred patients and this is who you want for your physical therapy.
In addition to physician referral, ask friends and family about experiences they have had with physical therapy in your area. Word of mouth referrals can be very useful when deciding where to go. Finally, get online and look through the provider's website. Are their staff profiles available? Do they have experience treating your condition? Do they appear to have connections to an academic institution or conduct research in the field of physical therapy? These can all be good indicators of clinical expertise and improve the likelihood of a good outcome with your care.
Once you narrow down your choice of providers you should call and speak with a patient account representative to gain clarity on the operational side of your care. Physical therapy is an investment of your time, effort and financial resources. You want to be confident that your provider will work with you to achieve a convenient schedule, explain your insurance benefits and give you a reasonable expectation of any out-of-pocket expenses.
Ask how scheduling works
Will your provider have someone available to contact, call or speak with onsite who will help you set up your schedule? This is important for you as an individual or if you are a parent scheduling for your child. What happens if you need to cancel or reschedule an appointment? Often providers will have a cancellation charge for physical therapy visits. You may want to consider a provider who offers flexibility in their schedule and who will work with your schedule should it change due to the demands of day to day and family life.
What does your medical insurance, secondary, school or club-sports insurance pay for?
Ask your provider to explain the process of using all of the benefits you have available. Many providers will avoid helping you through this process as there can be a lot of paperwork to complete and it is confusing to navigate the web of insurance reimbursement. However, you should take advantage of all insurance benefits you have purchased or are provided to you. You earned those benefits!
Understand your out-of-pocket costs
Make sure you get a reasonable assurance of what your financial responsibility will be based on your benefits. All providers should be able to provide you with a precise estimate after reviewing your benefits. Please note – your responsibility can vary greatly depending on where you seek care. In the current healthcare climate, many plans have daily copay rates in the hundreds of dollars per visit range (that's right – HUNDREDS – like $200-300 per visit) if you are seen at a hospital-based outpatient provider! This same plan may allow for an office visit at a private practice for $10-60 per visit. Don't be afraid to ask about your financial obligation. If they are unwilling to share this information with you, then you may want to choose another provider.
Is there a payment plan option for my out-of-pocket costs?
If you have a high-deductible plan or will be paying directly for your care, you may want to ask if there is a payment plan option that can ease your weekly out-of-pocket burden. You may be able to make affordable payments over time that will meet your financial responsibility and allow you to get your much-needed treatment in order to make a full recovery.
In summary, here's your list of to do's prior to scheduling your first physical therapy visit:
Get a good referral
Look up your provider online
Call and speak to your provider so you can:

Be comfortable with scheduling procedures
Understand and maximize your insurance benefits
Be clear about your out-of-pocket financial responsibility
Following these steps will help you reduce a lot of the stress surrounding the physical therapy and recovery process and allow you to actually enjoy yourself as you get better!
About the author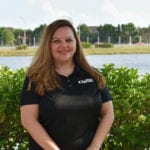 Kimary Foss is the Office Manager at Orlando Sports Medicine. She and her team of patient account representatives are responsible for providing all non-clinical services for physical therapy clients at Orlando Sports Medicine. She can be reached by email at kimary@orlandosportsmedicine.com