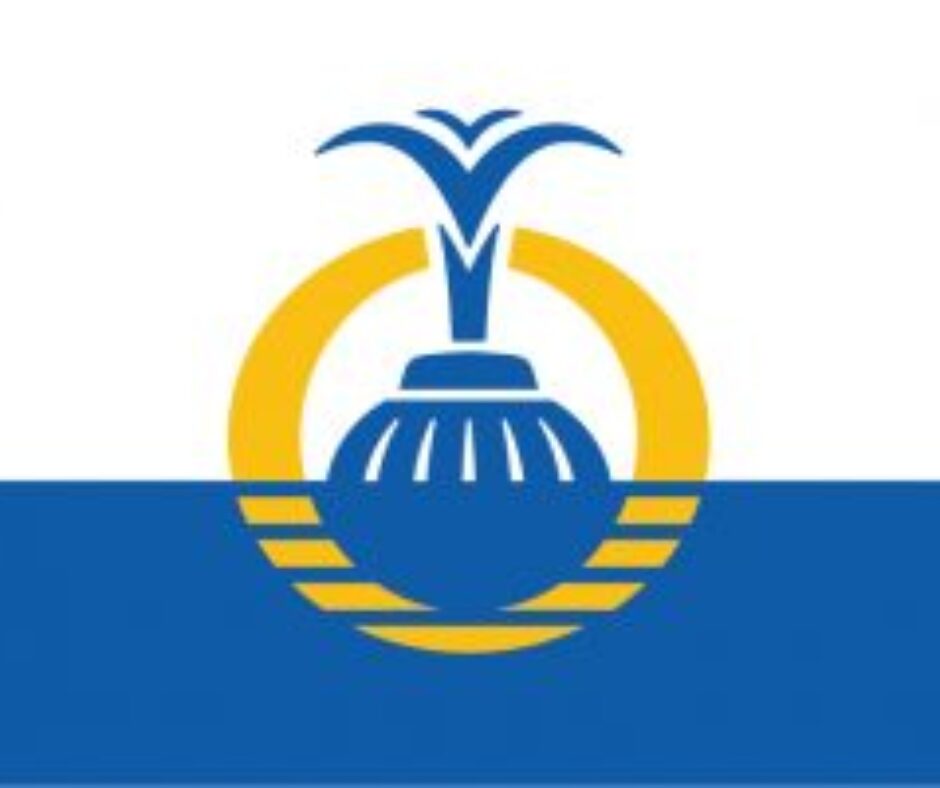 Where should you go for a run in Orlando? Are you new to the running scene in the City Beautiful?  Orlando is spread out, but there is an active running community with options all over. We'll start in the heart of downtown and move outward, giving you a tour of the best running spots in town.

Downtown Orlando
Start at one of the best-known running stores in the country, TrackShack (www.trackshack.com). TrackShack employees have posted several of their favorite downtown running routes, ranging from 3 to 6 miles: https://trackshack.com/page/25. The store also has a weekly group run–usually Wednesdays– that begins at the store and connects with the Urban Trail: https://www.traillink.com/trail/orlando-urban-trail/#trail-detail-about The Urban Trail itself is about 2.6 miles but connects with the Gaston Edwards trail if you want to lengthen your run.
Finally, Lake Eola is a scenic place to enjoy a short run–it is about a 1-mile loop. You can grab a bite to eat after your workout (https://www.tripadvisor.com/RestaurantsNear-g34515-d292254-Lake_Eola_Park-Orlando_Florida.html).
East Orlando
If you travel east, you will find another rail-trail known as the Cady Way trail: https://www.traillink.com/trail/cady-way-trail
There are several options as to parking, but the easiest place to start is the trailhead near Winter Park High School. The trail itself is a 7+ mile paved section of trail that connects with the popular Cross Seminole Trail. If you are planning a run in the summer, the trail has little shade, so you'll need to plan carefully.  Off of the Cady Way trail is a nice lake loop in Baldwin Park: https://www.traillink.com/trail/lake-baldwin-trail-/
West Orlando
To the west of Orlando there are–surprise!–some actual hills.  Clermont's Waterfront Park (https://www.clermontfl.gov/departments/parks-recreation/parks.stml) has a scenic beach along Lake Minneola, and it is the site of one of the only park run events (https://www.parkrun.us/clermontwaterfront/) in Florida. Another favorite destination for locals looking for a long, hilly, soft-surface run, is the well-known Clermont Clay Road loop. https://www.hikingproject.com/trail/7043570/clermont-clay-trail
North Orlando
For a more off-road option, you can head about 30 minutes north of Orlando to Sanford and Oviedo. Oviedo's Barr Street trailhead has miles of trails that are technical but runnable. There are a few sections of horse trails that are relatively easy to navigate if you don't want to brave the roots. North of Sanford's Lake Monroe is a Black Bear Wilderness Area that is home to both a 2 and 7 mile loop. Barr Street Trail (Oviedo) https://floridahikes.com/florida-trail-little-big-econ-state-forest